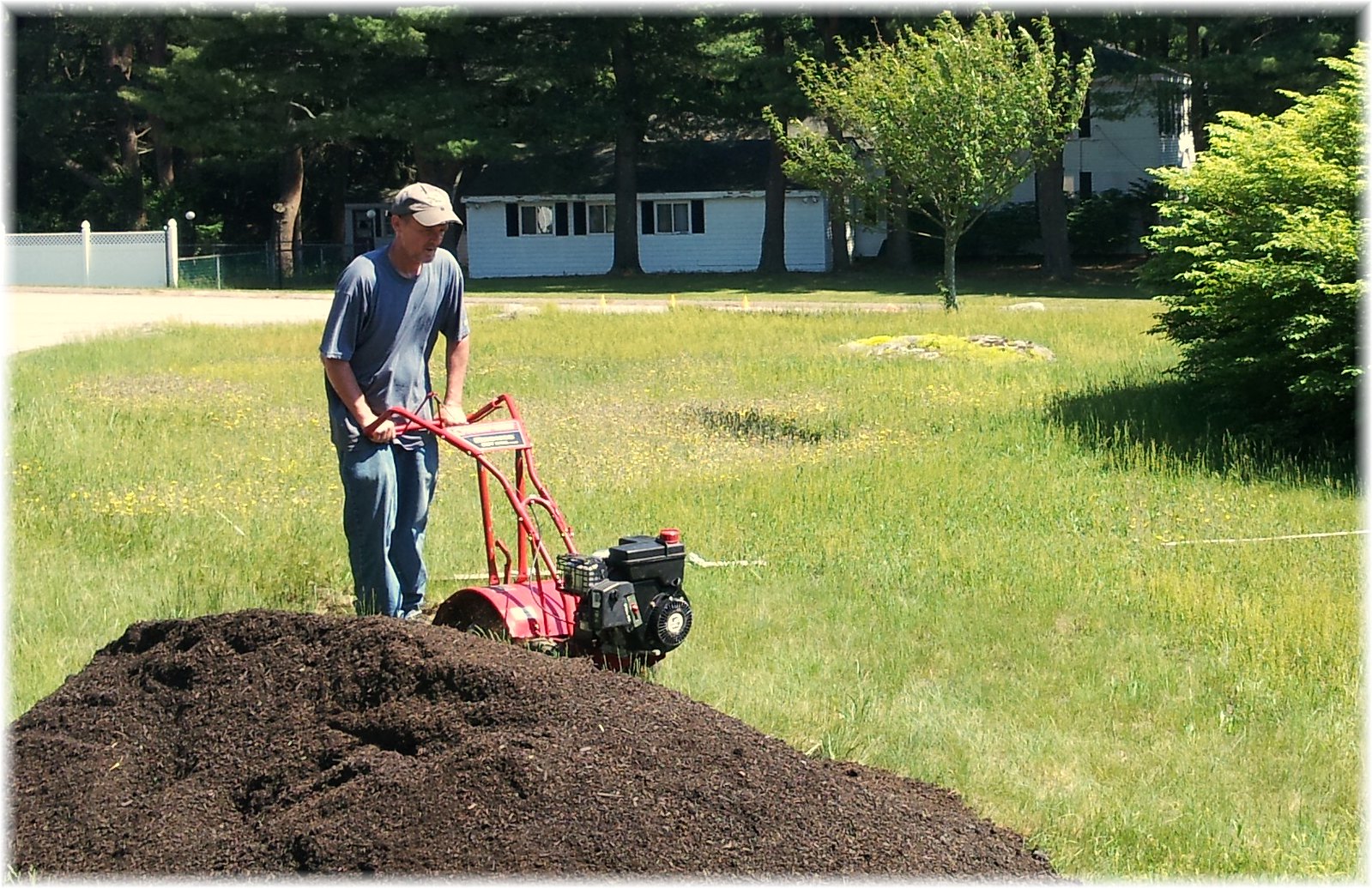 Gardening is a mindful job which many of us take very seriously. Caring for the garden is like taking care of a baby. Thinking about the various products to use, different plants to buy and the fertilizers/pesticides they need is quite a full-time job.
Although, preparing the soil for plantation is a fun work to do by hand. But the availability of garden tillers that are fast, lightweight and fun to use is changing the way conventional gardening is done.
Tillers are an essential gardening tool that every avid gardener must have. Here are some points to remember before buying a new tiller for your garden. It will surely help you make the right choice.