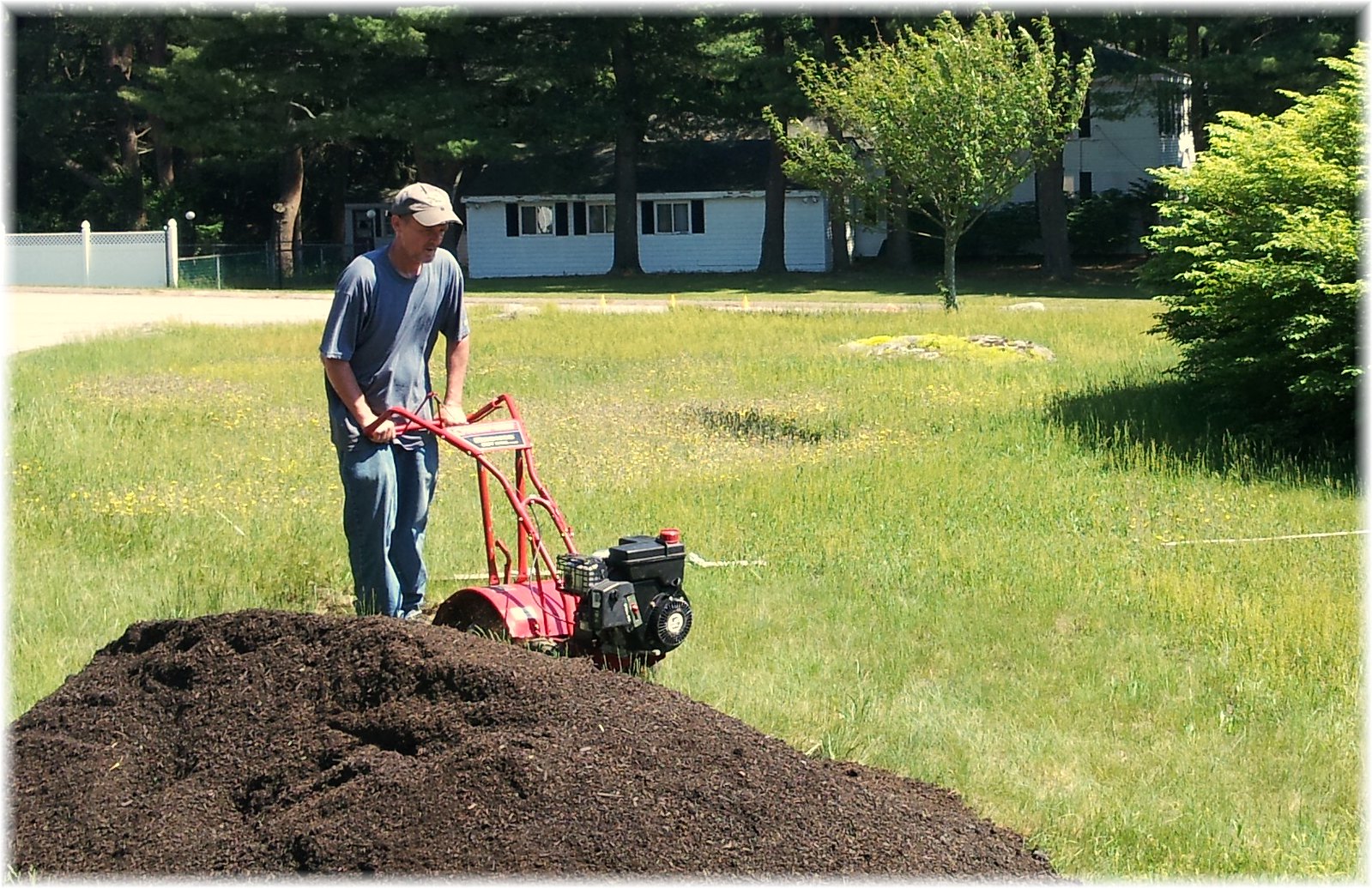 Gardening is a mindful job which many of us take very seriously. Caring for the garden is like taking care of a baby. Thinking about the various products to use, different plants to buy and the fertilizers/pesticides they need is quite a full-time job.
Although, preparing the soil for plantation is a fun work to do by hand. But the availability of garden tillers that are fast, lightweight and fun to use is changing the way conventional gardening is done.
Tillers are an essential gardening tool that every avid gardener must have. Here are some points to remember before buying a new tiller for your garden. It will surely help you make the right choice.
1. Rear-Tine or Front-Tine
Tines are the sharp blades that cut through the soil. You need to choose good quality tines with heavy-duty steel that can easily break through hard ground.
There are three kinds of tines available:
Bolo Tines for extreme tilling.
Chisel Tines for rocky soil.
Slasher Tines for cutting roots.
If you have a large garden in an open area, then you should definitely go for rear-tine counter-rotating tillers. A tiller with wider working width would be the best choice. These models are made for using on densely packed earth.
However, if you have a smaller garden, for example just a small flowerbed or a vegetable patch – then you can go for a front tine garden tiller cultivator. The smaller the cultivator the easier it will be to use in tight garden spaces.
---
2. Mini-Tillers or Cultivators
The type of soil you are working on is important in deciding the right tiller for your garden.
If you are working on a small herb garden with soft and mouldy soil, a mini tiller is sufficient.
But if the soil is compact and rocky, a mid-sized front tine would be the one for the job.
In case the soil is extremely hard and rocky a tiller for breaking new ground with counter rotating tines is suited.
Rear-tine tillers are not easy to turn around. Thus, you should only go for a rear-tine tiller if you have a large area to work on and can move it around easily.
---
3. Forward Rotating or Counter Rotating
The tines in counter rotating tillers rotate in opposite direction while the tines in forward rotating tillers rotate in the same direction of the drive wheels.
To get the most out of your tiller, choose a model which is equipped to handle both. Counter rotating performs tilling which mixes the ground and breaks the soil down into smaller pieces.
While forward rotation tillers perform cultivating as well by removing weeds and breaking down the surface of the soil. It improves absorption of key nutrients like air and water.
---
4. Safety
Safety should be the most important concern while deciding to buy a tiller.You should read the safety manual and follow it while operating the tiller.
If possible, ask the person in the store to explain the instructions. Long pants, safety goggles and boots are a must before venturing out to the garden with the tiller. While you are gardening, kids and pets must be kept out of the area.
Ideally, inspect the garden before you begin the tilling work. Large roots need to be cut with an axe. Tines may get stuck on large roots and therefore rocks must be removed before tilling, especially if you are using a mini-tiller.
---
Conclusion
Gardening involves a lot of options for equipment and machinery. Still you should choose the best tiller by checking out reviews online. Once you get the tiller you want, you need to care for the tiller properly so that it lives a long life. However, if you are not interested in getting your hands dirty every week and have a lot of money to burn through, take the easy way out and hire a professional landscape crew to do the work for you.
Image Credits: Michael Horan, CC BY 2.0